Virginia Sports Hall of Fame & Museum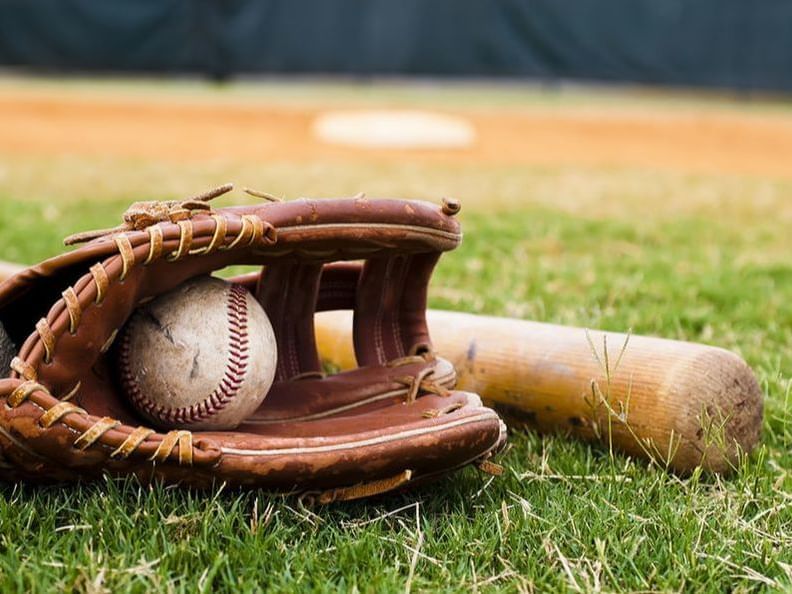 Learn more about the athletes who hail from Virginia at this inspiring and educational sports hall of fame and museum. The Virginia Hall of Honor includes information on the state's greatest athletic exports, and exhibits such as the Redskins Skybox, Bon Secours Training Room, You Make the Call Media Center, and Chuck Boone Sports Complex allow families to step into the action.
206 High Street 23704 Portsmouth United States
MondayClosed
Tuesday9:00 a.m. - 5:00 p.m.
Wednesday9:00 a.m. - 5:00 p.m.
Thursday9:00 a.m. - 5:00 p.m.
Friday9:00 a.m. - 5:00 p.m.
Saturday9:00 a.m. - 5:00 p.m.
SundayClosed